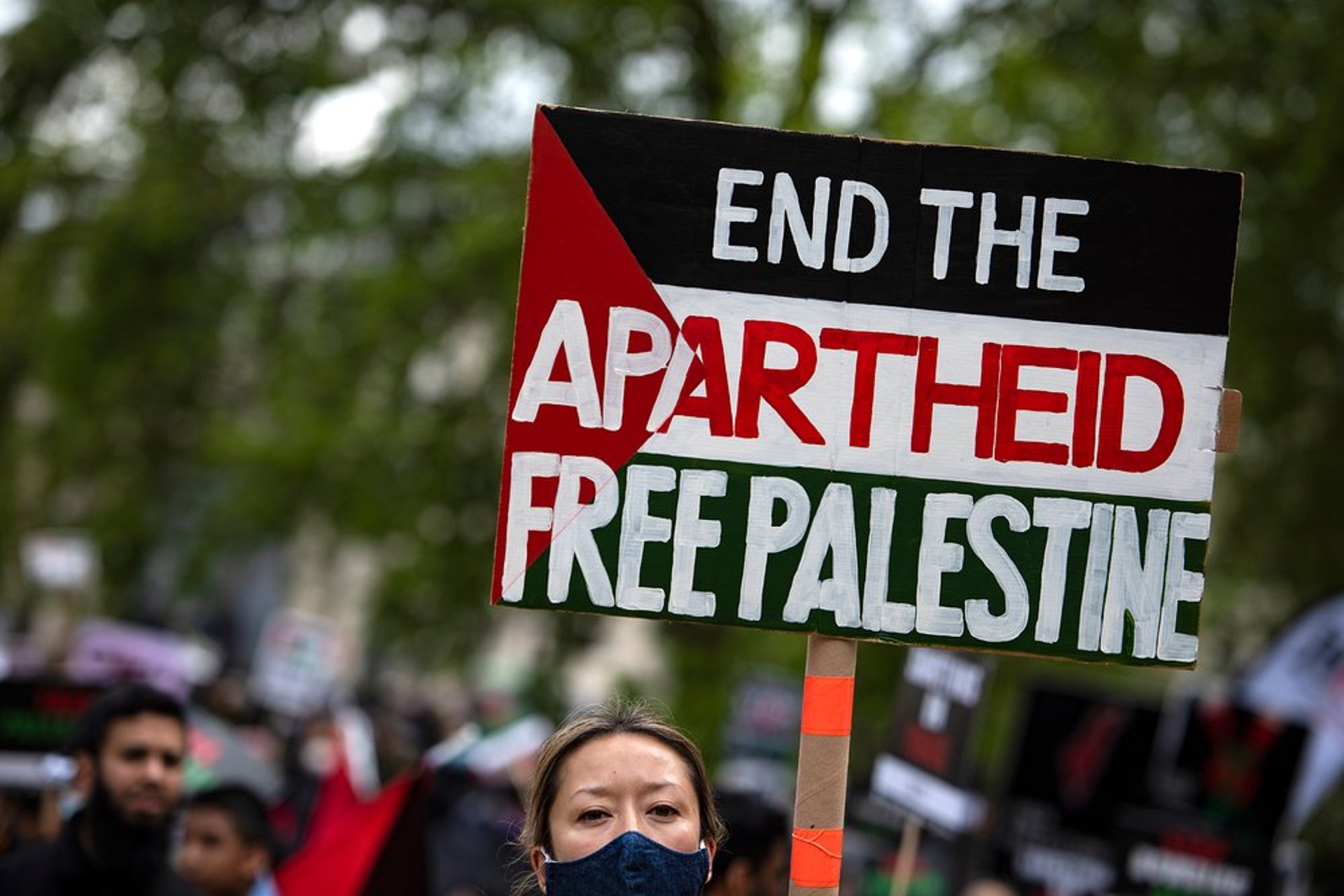 Empowering Lives, Inspiring Hope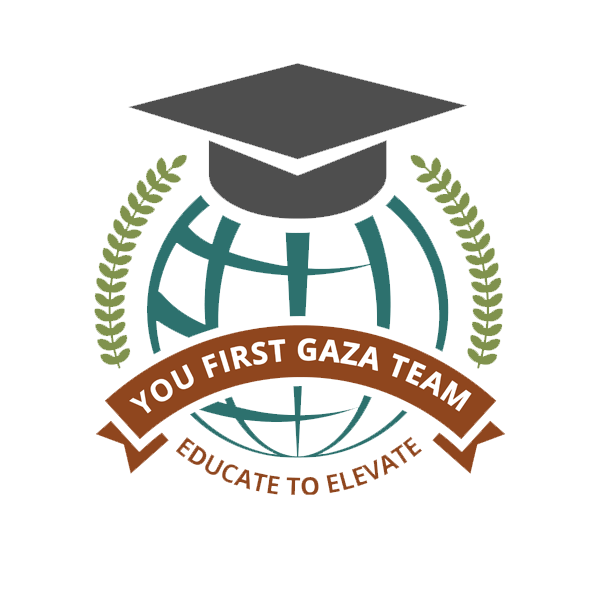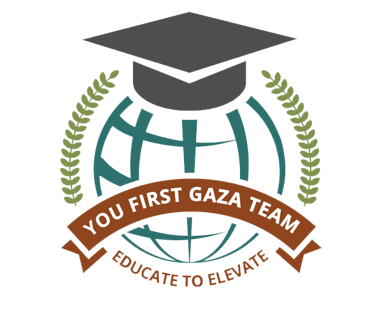 Compassion in Action, Transforming Lives in Gaza
At You First Gaza, we are fueled by the unwavering commitment of compassionate individuals who strive to bring about a transformative impact in the besieged Gaza Strip. Our motto encapsulates our social and emotional values, driving us to create positive change and uplift the lives of impoverished communities.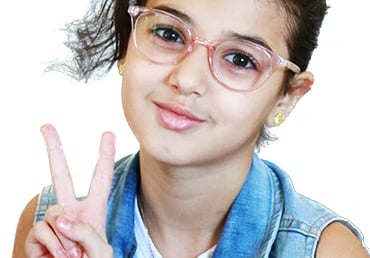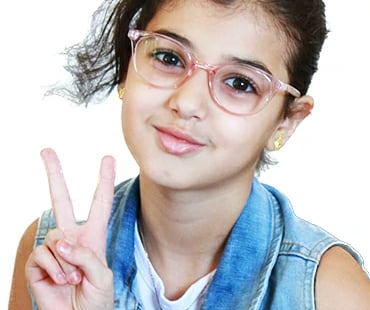 Empowering Gaza's Future, One Life at a Time
At You First Gaza, we believe in a holistic approach towards development. We work on projects that aim to improve the lives of the people living in Gaza. Our team consists of professionals from various fields who are committed to making a positive impact. We are dedicated to our mission of creating a better tomorrow for all.
Journalism for Justice: Amplifying Voices, Igniting Change in Gaza
Journalism is a powerful tool for raising awareness and giving voice to marginalized communities. We believe in the power of storytelling to shed light on the realities and struggles faced by the people of Gaza. Through our journalistic efforts, we aim to amplify their voices, advocate for their rights, and promote a deeper understanding and empathy within the global community.
You First Gaza is driven by the social and emotional values of compassionate individuals committed to creating a positive change in the besieged Gaza Strip. Our mission is to uplift the lives of impoverished communities by focusing on education, humanitarian aid, and journalism.
Our team comprises eight dedicated members, most of whom are teachers, along with 12 passionate volunteers who are willing to work tirelessly, day and night, for the betterment of humanity.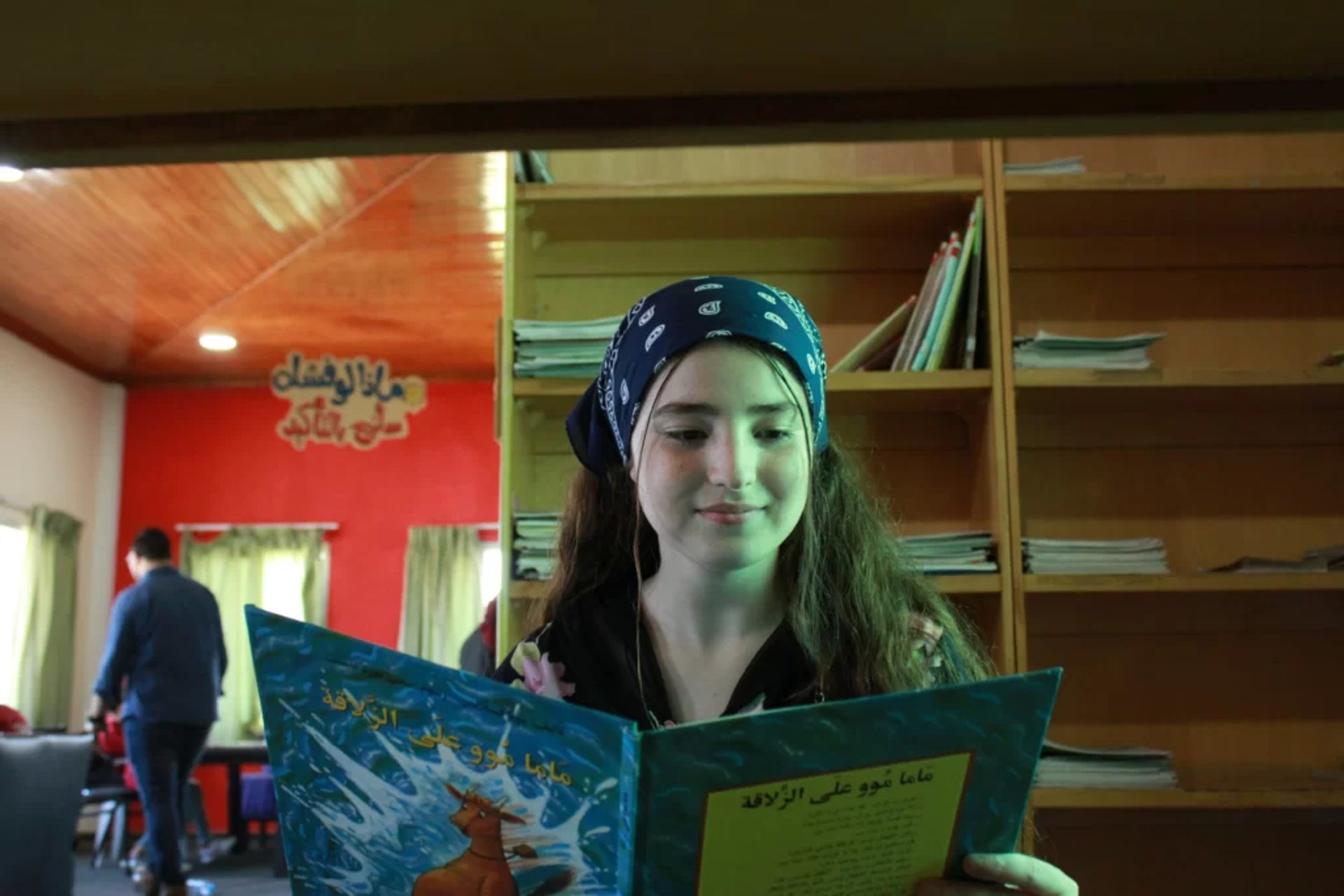 Together We Rise: Inspiring Change in Gaza
Education lies at the heart of our endeavors. We believe in empowering the youth of Gaza by providing them with access to quality education, equipping them with the knowledge and skills they need to build a brighter future. Through educational initiatives, we strive to unlock the potential within every child, paving the way for personal growth and community development.

Get in Touch with You First Gaza